19th March till 25th March 2021
7 DAY RETREAT /// Lighten Up - Cleanse - Nourish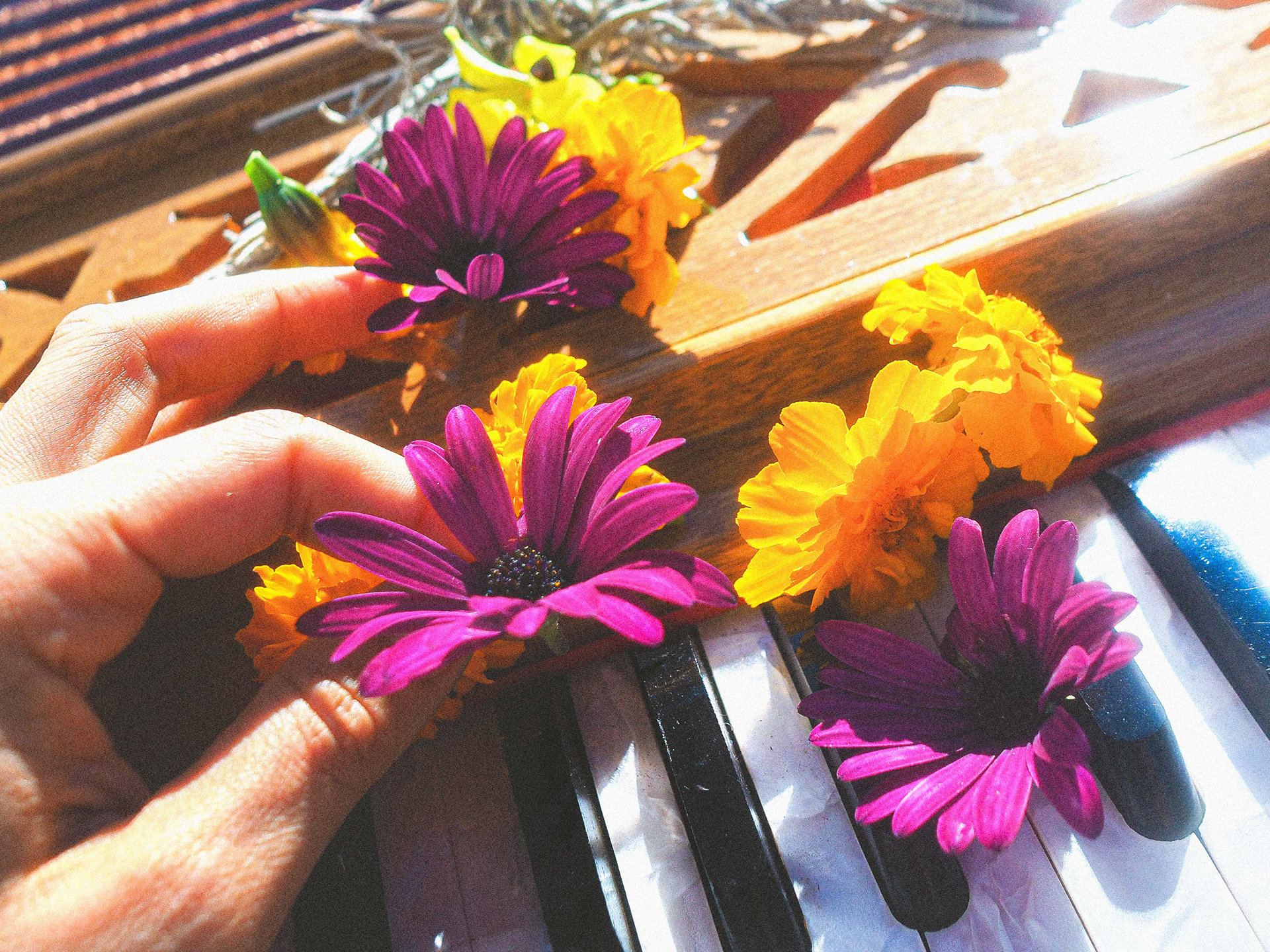 March is really more about Rebirth, we celebrate the vernal, or spring Equinox .
"Earth Teach Me to Remember"
by John Yellow Lark (Ute Tribe)
Earth teach me stillness
as the grasses are stilled with light.
Earth teach me suffering
as old stones suffer with memory.
Earth teach me humility
as blossoms are humble with beginning.
Earth Teach me caring
as the mother who secures her young.
Earth teach me courage
as the tree which stands alone.
Earth teach me limitation
as the ant which crawls on the ground.
Earth teach me freedom
as the eagle which soars in the sky.
Earth teach me resignation
as the leaves which die in the fall.
Earth teach me regeneration
as the seed which rises in the spring.
Earth teach me to forget myself
as melted snow forgets its life.
Earth teach me to remember kindness
as dry fields weep in the rain.
Now is the time to water any seeds of intention we may have planted at the beginning of the year and evaluate which future crops and creative projects we will irrigate with the melt of our inner snow. While all of nature comes to life — hibernating creatures wake up with healthy appetites and germinating plants shed the shackles of their seeds.
Lean into the Light and Celebrate with us this new beginning.
-2 Yoga Classes per Day. (1.30 h)
-1 Restorative Massage Included
-Brunch & Vegan Dinner Buffet.
-1 Gong and Sound Healing Session
-Forest & Ocean Walking Meditation.
We are in Ericeira, Portugal, the European modern spiritual mecca. Ericeira is a place which is witnessing a transversal migration of people with a common intention of contemporary society based on sustainable living in harmony with the earth, with the ocean and with the others, but also the birth of projects such as Co-working spaces, Digital Nomads Networks, Ecovillages, Permaculture, and Shared Gardens.
"If you love nature, this is the place for you."
Almashala is located in a strategic location. Pure nature is a few steps away from its door.
The Sintra reserve is one of the most suggestive natural attraction of all Portugal, and it offers infinite walking and trekking routes. From our place, you can arrive at the beach by walk, passing through an enchanting path in the forest, or following the river and getting lost in the valley.
Ericeira was declared World Surfing Reserve in 2011 and is special for a world-class 8 km long surf coastline.
Space is really huge, are 260 square meters. The total capacities of the Shala is 25 people.
Brunch and Dinner included!
"A balanced and healthy diet is important as the practice for us"
We also work in farming, gardening. Portugal has rich and fertile soil.
Ideally, a yogic diet would be rich in

Sattvic

foods.
Sattvic foods are generally fresh vegetables, grains, and legumes, mild spices, and mildly sweet foods.
According to Ayurveda, this is the best diet for a Yogi to adopt.
It helps keep the mind clear and Sattvic and makes you feel good physically and emotionally. as opposed to Rajastic or Tamastic. 
The food we provide follows these lines, most of the raw material come from our garden and all the receipts are inspired by a low sugar diet approach.
GROUP ROOM -----1 person 545 EUR
DOUBLE SHARED ROOM-----1 person 580 EUR