FROM THE 20TH APRIL 2020 TO 4TH NOVEMBER 2020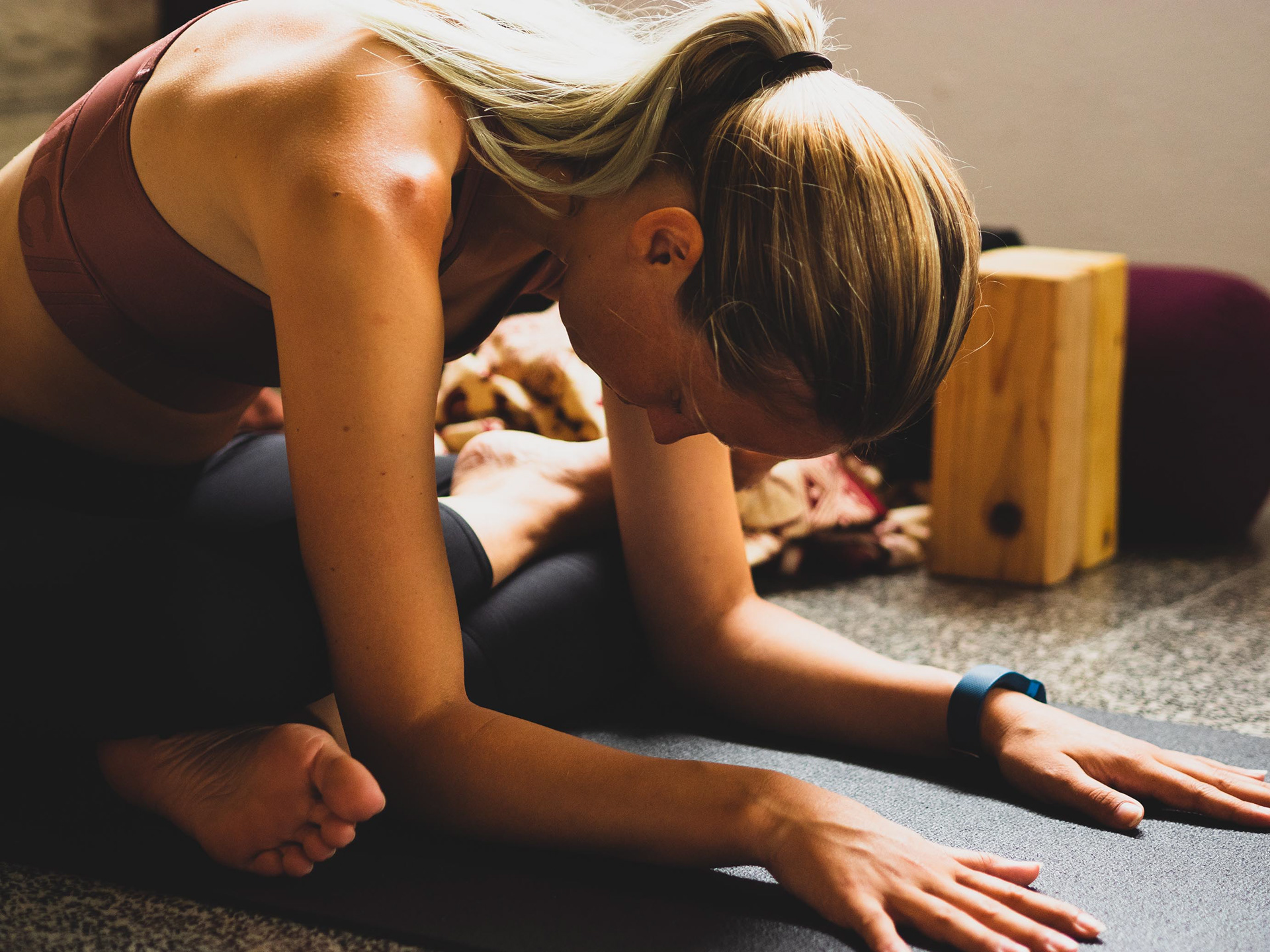 5 Days Mind and Body Bliss Pure Detox Massage and Therapy Yoga Holiday in Sintra, Portugal
Take a break and experience a divine body rest and unique peace of mind. 
Give yourself a gift of love and relax - you deserve it.
5 days of practice
4 nights accommodation
5-morning session, meditation, pranayama, and Hatha yoga
1 Relaxing massage
1 Full-body scrub
1 Special Treatment (Ayurvedic or 1 Thai herbal ball massage or Lomi Lomi or Balinese) 
4 Evening Yoga Classes
5 Daily delicious brunch
4 Ayurvedic dinner
1 Kirtan night 
Amazing surroundings
Hatha Yoga practices
Meditation and Pranayama sessions
Thai Herbal Compress Ball and Relaxing massage session
Pamper yourself with a full-body scrub
Daily delicious hearty brunches
4 nights accommodation
07:30 Tea and dry fruits
08:30 Meditation, pranayama, and Hatha yoga class
10:30 Vegan brunch buffet 
11:30 Massage
13:00 Free time
16:00 Afternoon tea
18.30 Evening Yoga Class
20:00 Vegan dinner buffet 
A balanced and healthy diet is as important as the practice for Almashala. Almashala also works in farming, gardening. Portugal has rich and fertile soil, they don't need to add anything. Almashala has been inspired by permaculture and biodynamics and they are totally committed to organic production. Ideally, a yogic diet would be rich in sattvic foods.
Sattvic foods are generally fresh vegetables, grains, and legumes, mild spices, and mildly sweet foods. According to Ayurveda, this is the best diet for a yogi to adopt. It helps keep the mind clear and Sattvic and makes you feel good physically and emotionally. as opposed to rajastic or tamasic. The food that Almashala provide follows these lines, most of the raw material come from our garden and all the receipts are inspired by a low sugar diet approach.
Almashala is located in a strategic location. Pure nature is a few steps away from its door. The Sintra reserve is one of the most suggestive natural attraction of all Portugal, and it offers infinite walking and trekking routes. From our place, you can arrive at the beach by walk, passing through an enchanting path in the forest, or following the river and getting lost in the valley.
Almashala loves to do walking meditation in nature, enjoying the peace and silence of the forest. They also love to do the beach walk. This area is famous for its 11 kM of coastline and 13 beaches, most of them located in the picturesque fishing village of Ericeira. If you love nature, this is the place for you.
PRICE FOR 5 NIGHTS
SHARED ROOM-----1 person 580 EUR
GROUP ROOM -----1 person 530 EUR
DOUBLE - TWIN ROOM ----2 people 1,150 EUR
Contact us to book your spot:
(please specify the Retreat Name and your dates)