Ericeira is a place which is witnessing a transversal migration of people with a common intention of a contemporary society based on sustainable living in harmony with the earth, with the ocean and with the others. Based on these values and visions we chose this place, we felt a deep and natural sense of belonging for this small magical village and this is why we dreamed of Almashala. 
A paradise for the Yogis, a place of bliss, peace, and discipline. ​​​​​​​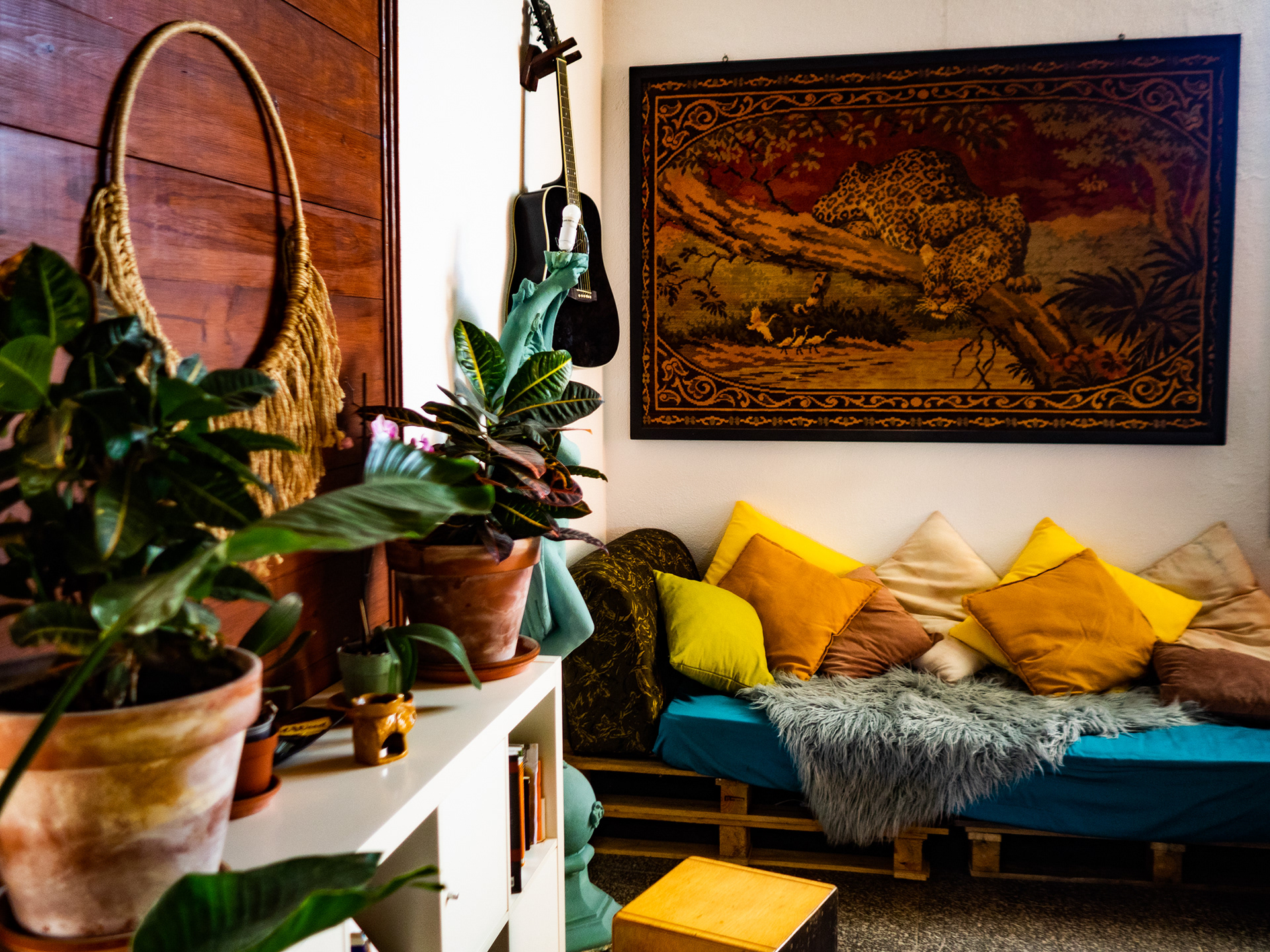 "If you love nature, this is the place for you."
Almashala is located in a strategic location. 
Pure nature is a few steps away from its door. The Sintra reserve is one of the most suggestive natural attraction of all Portugal, and it offers infinite walking and trekking routes. From our place, you can arrive at the beach by walk, passing through an enchanting path in the forest, or following the river and getting lost in the valley. 
Ericeira was declared World Surfing Reserve in 2011 and is special for a world-class 8 km long surf coastline.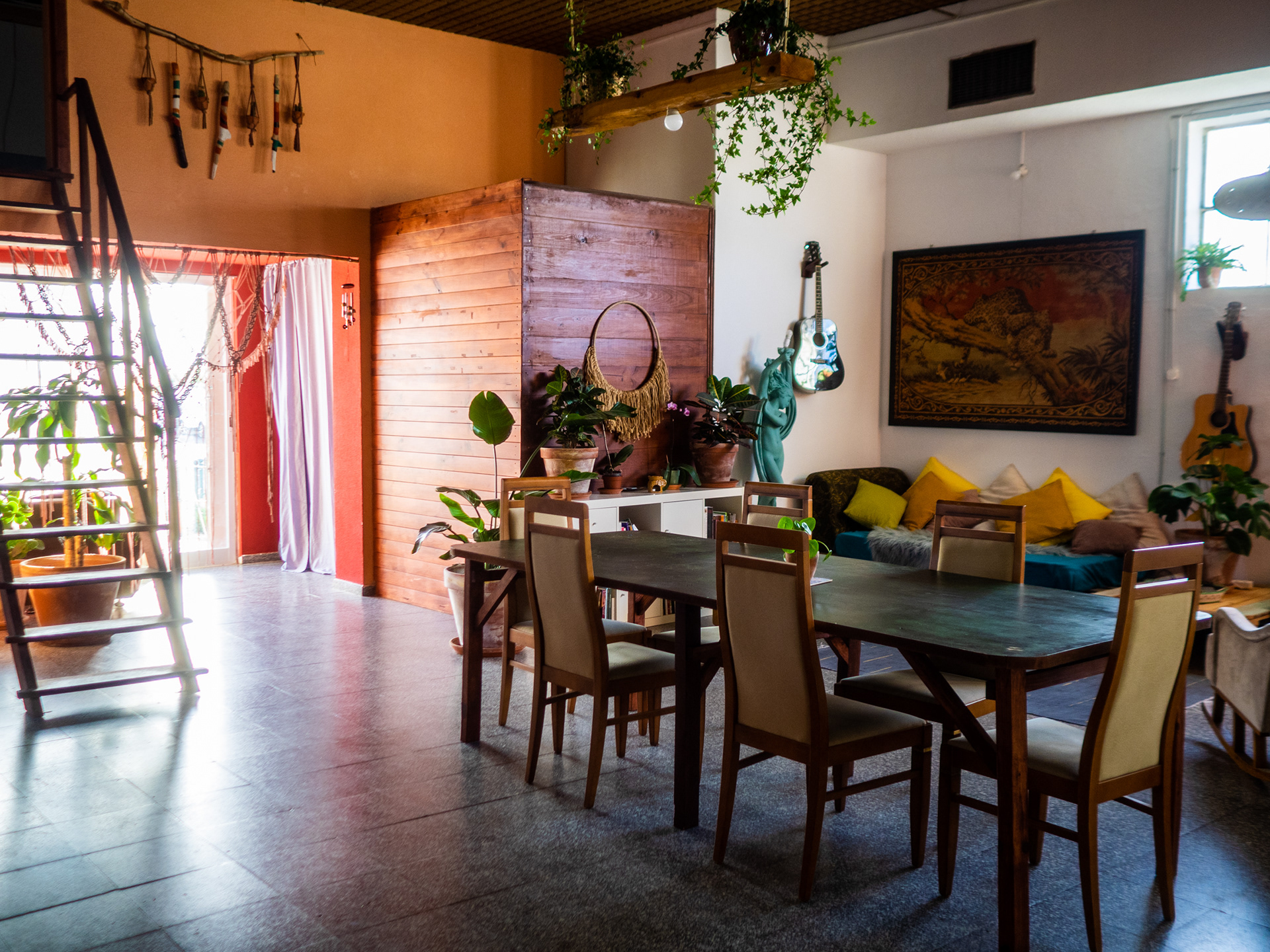 A domestic version of holiness, a sacred refuge, a vibrating space to cultivate mental and physical balance
The space design follows the Vastu Philosophy, the Indian Traditional system of Architecture, a transcendental home Design in Harmony with Nature. With the main entrance and the meditation area facing Nord East, the seat of consciousness, where Surya, the Sun rises. 
The fireplace in the south east area, which is under the influence of the Fire, Agni, where his heat activates the energy. 
The Yoga shala in the center, in the Brahma hall, surrounded by a vibrant spine of natural light.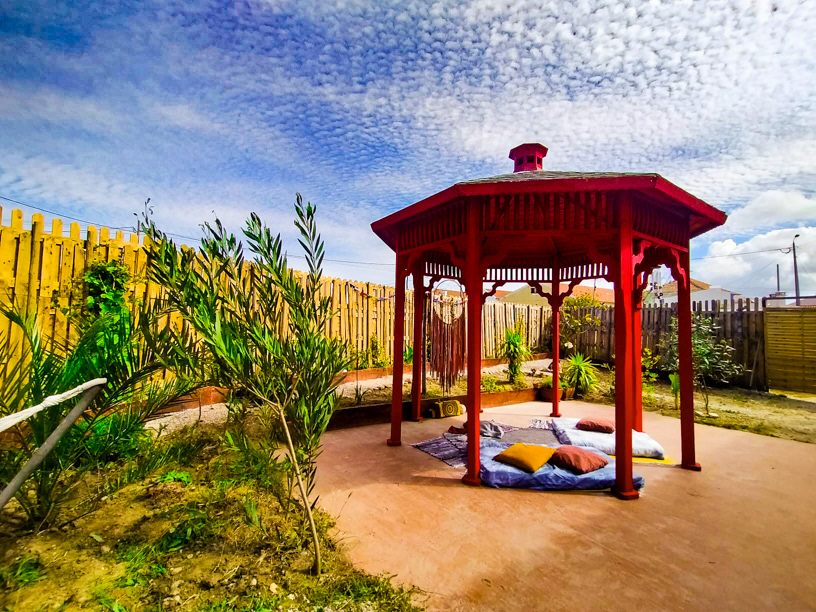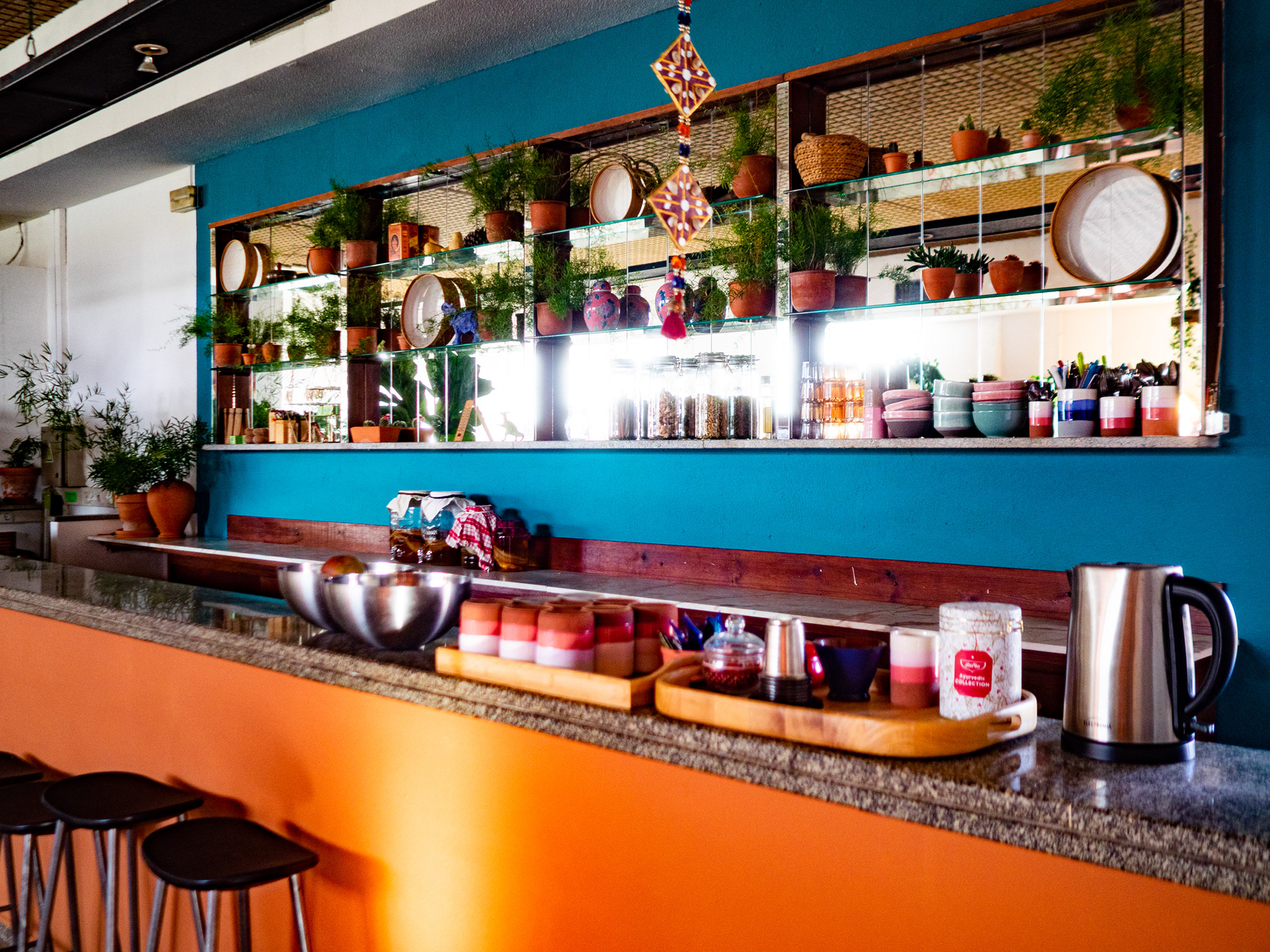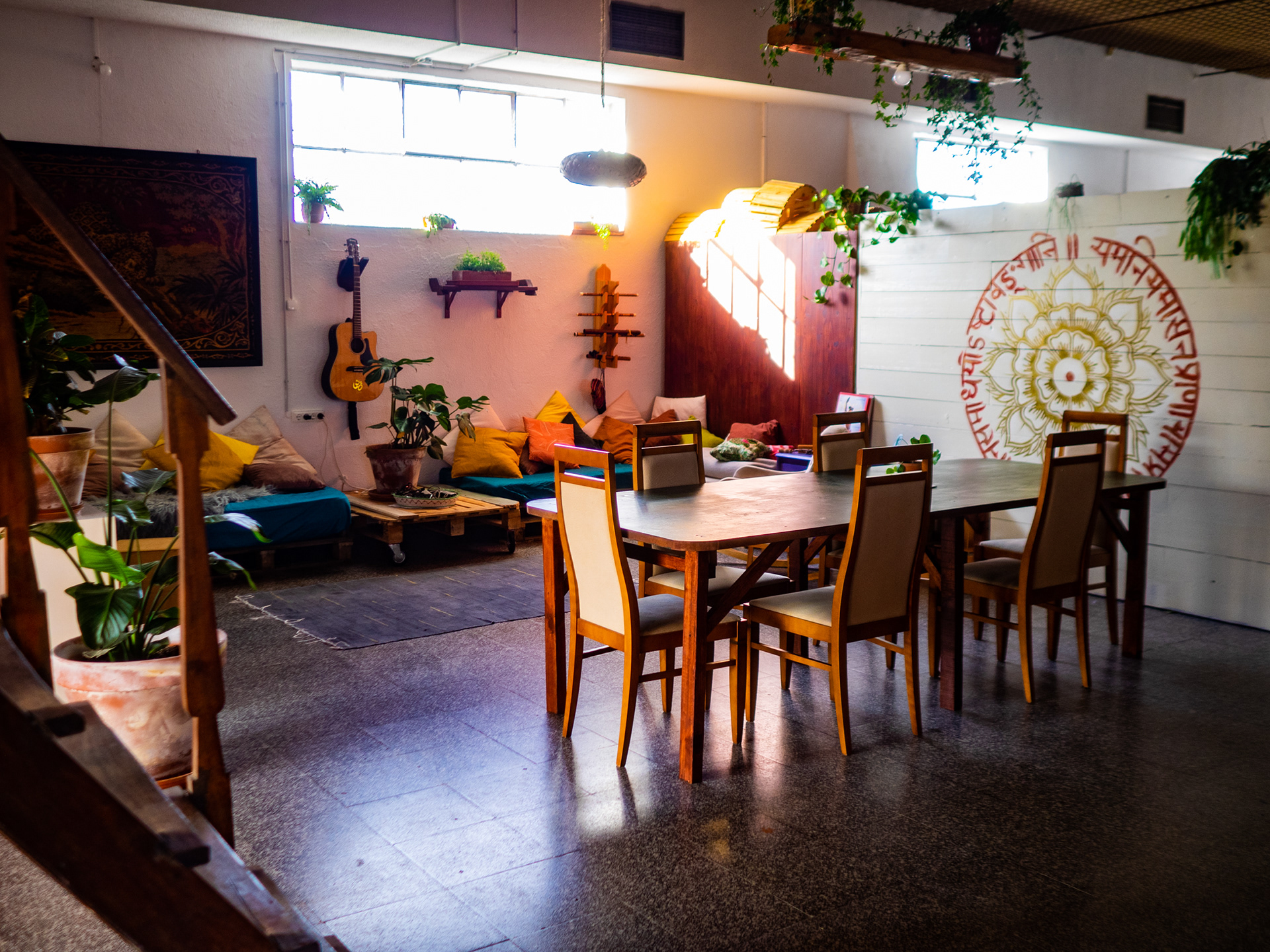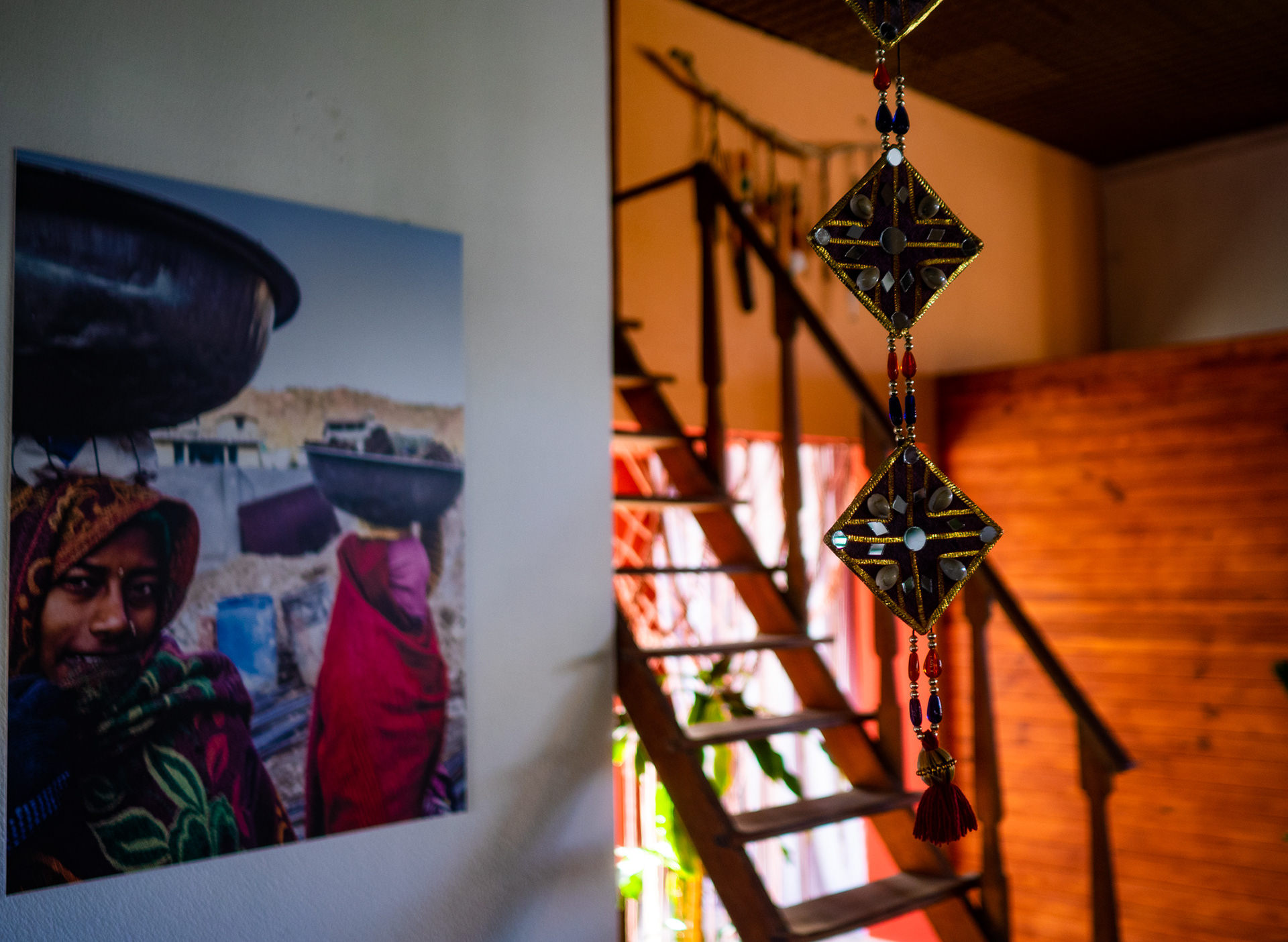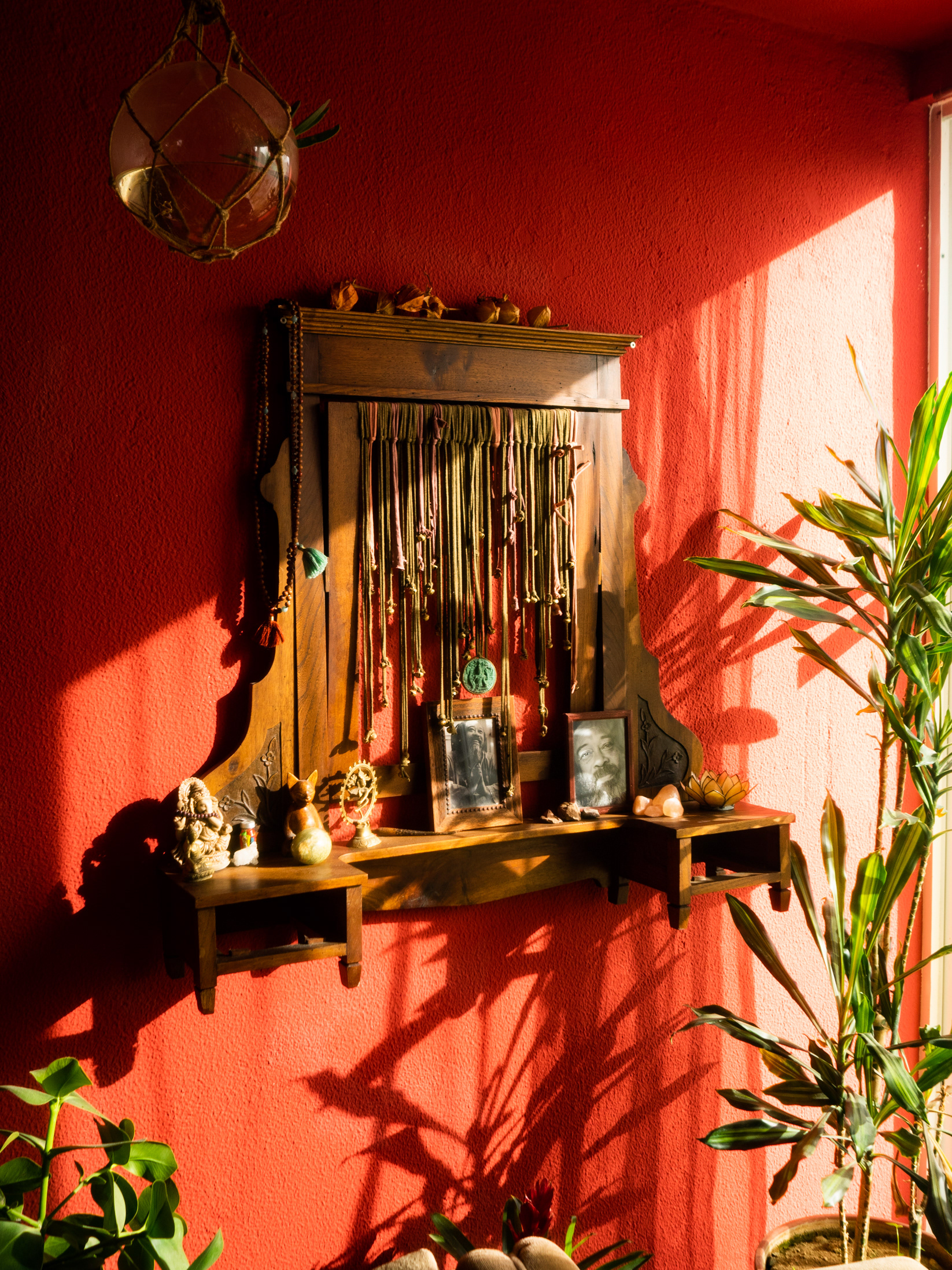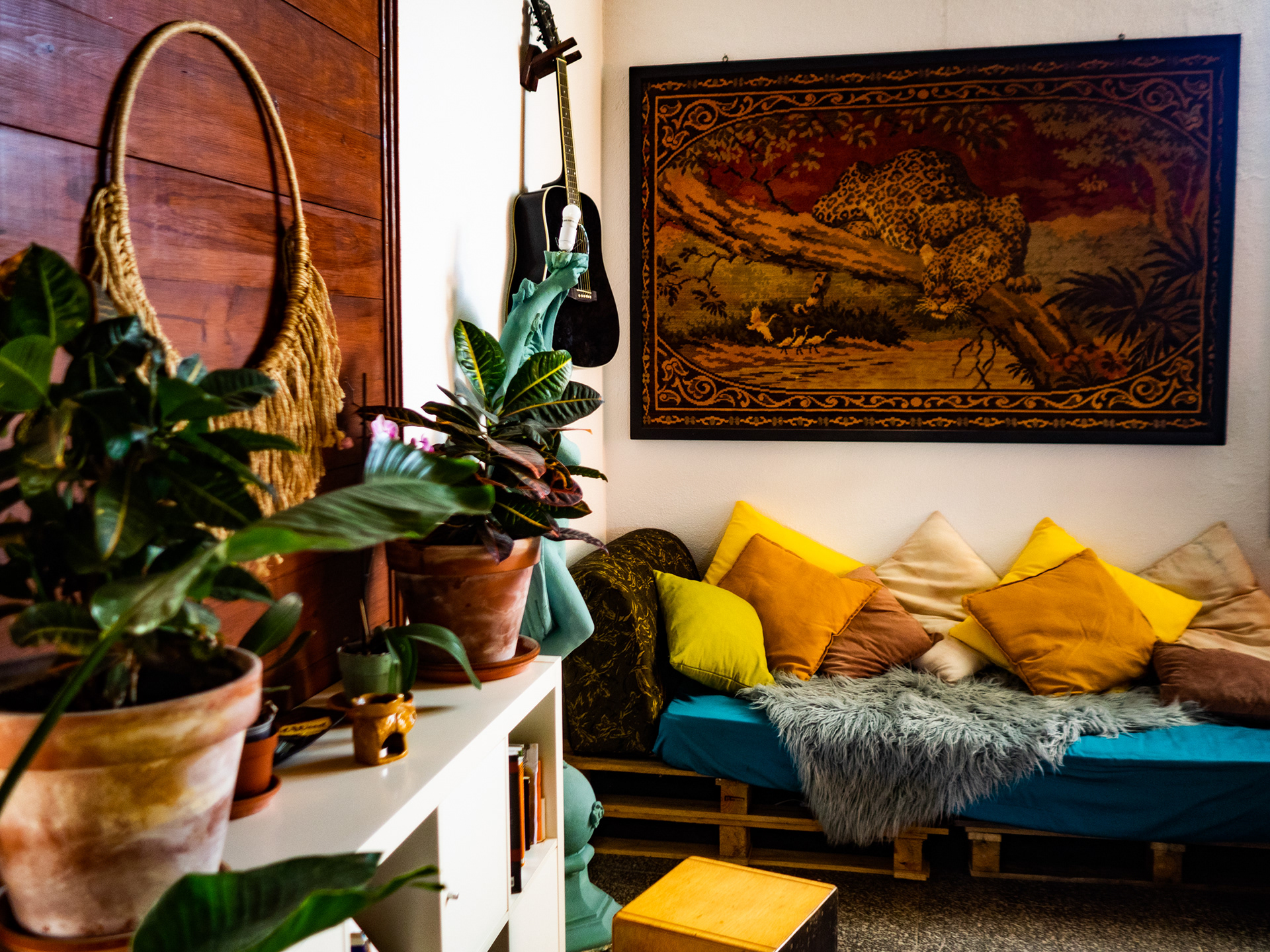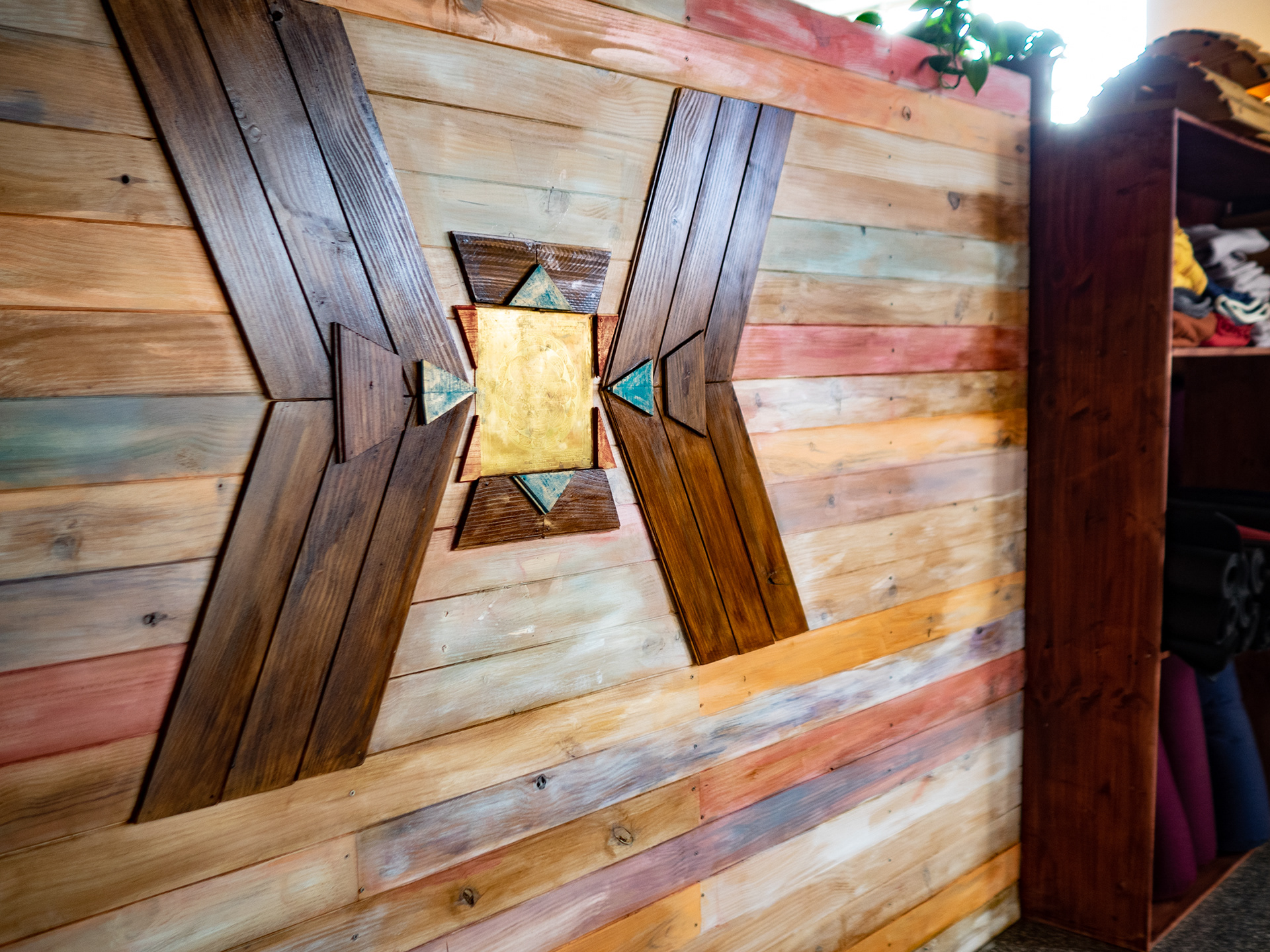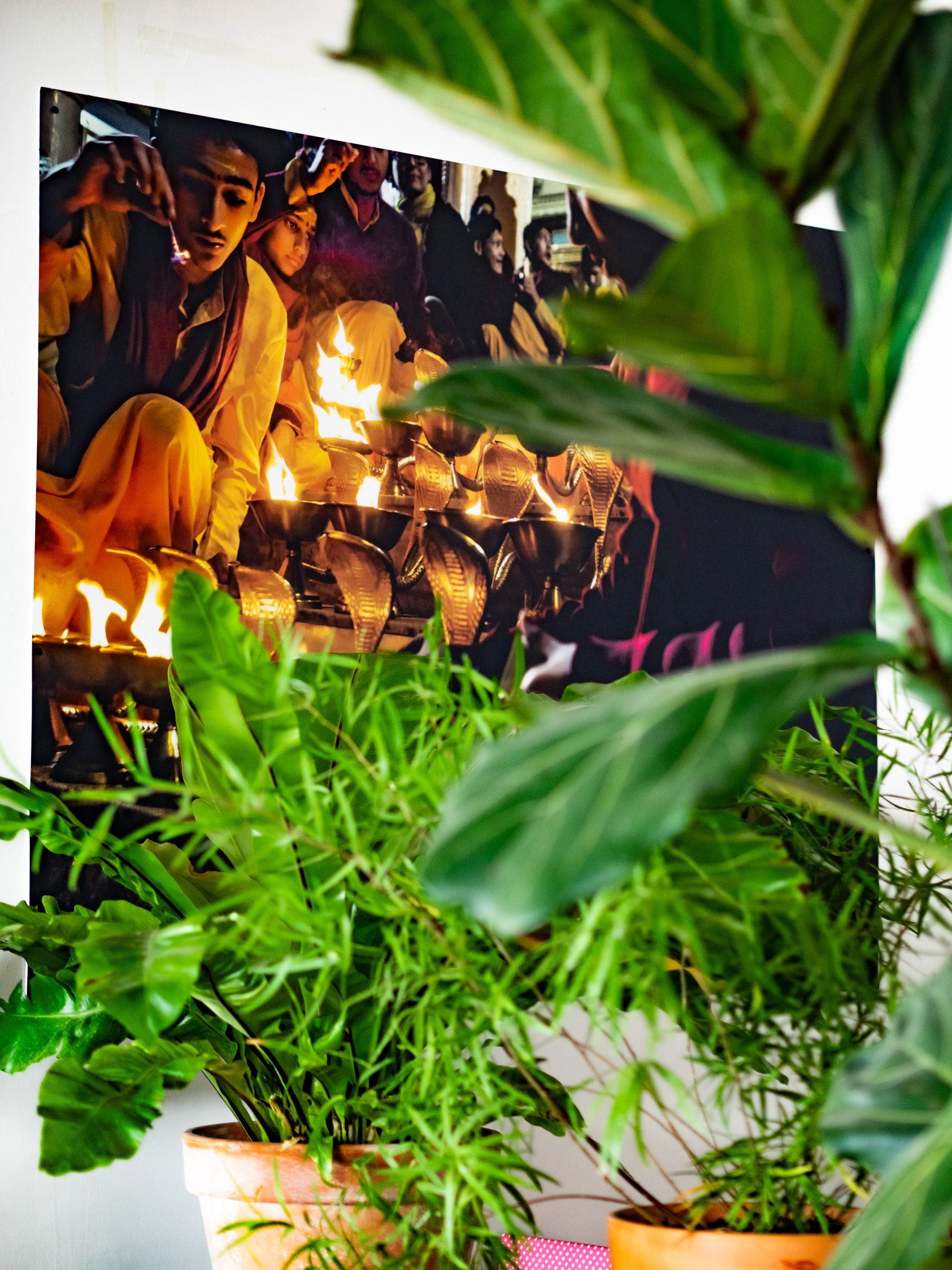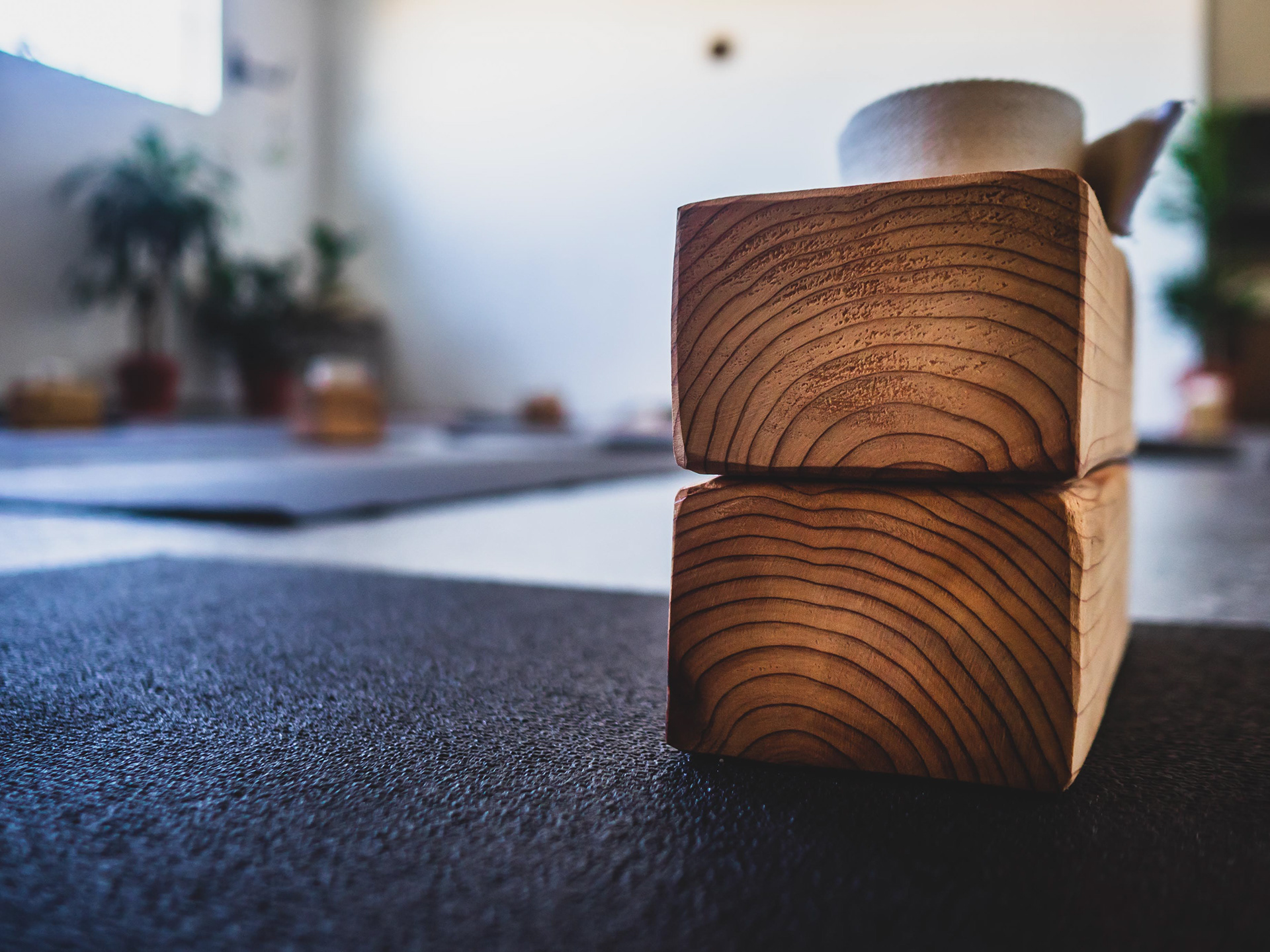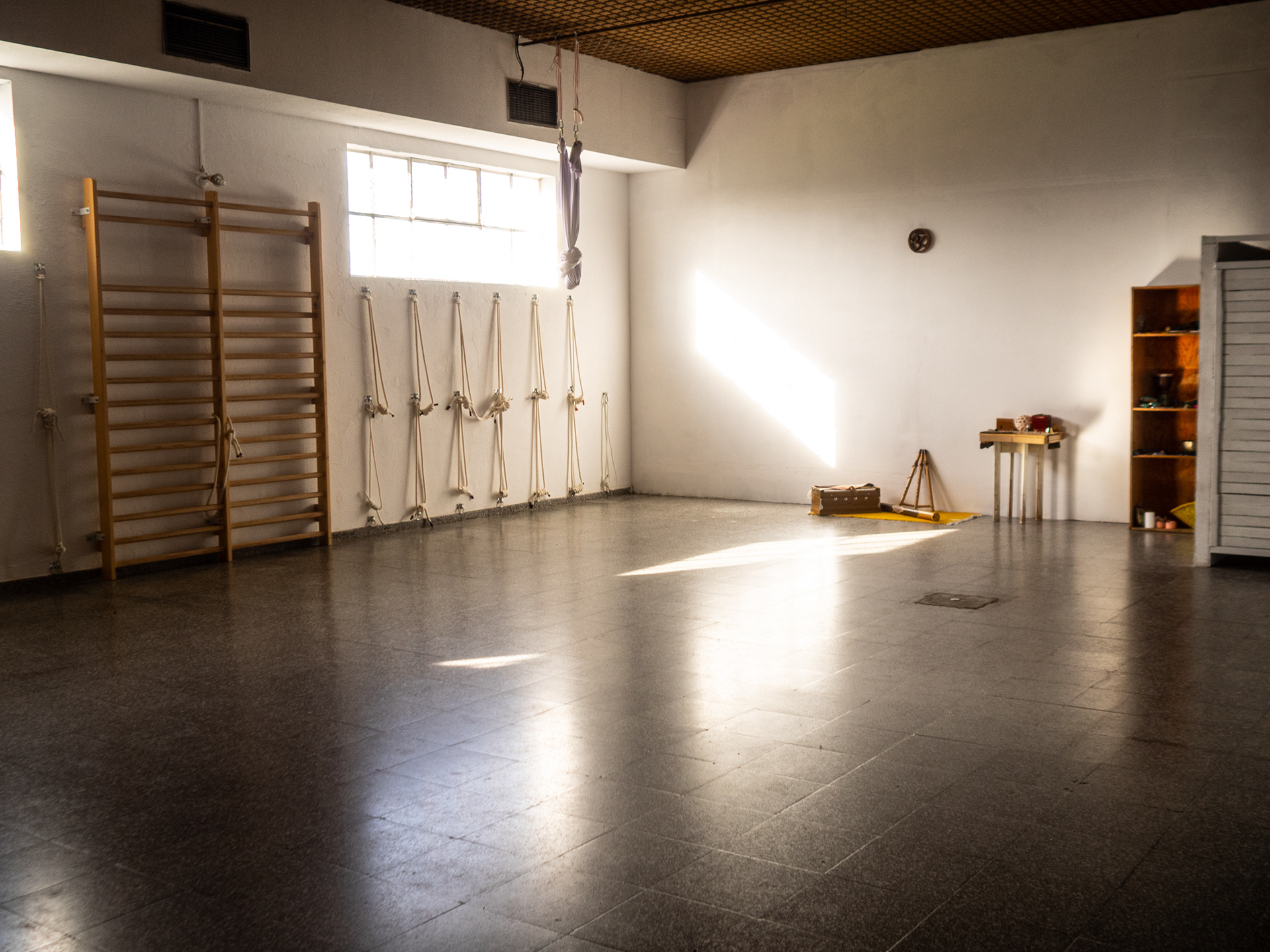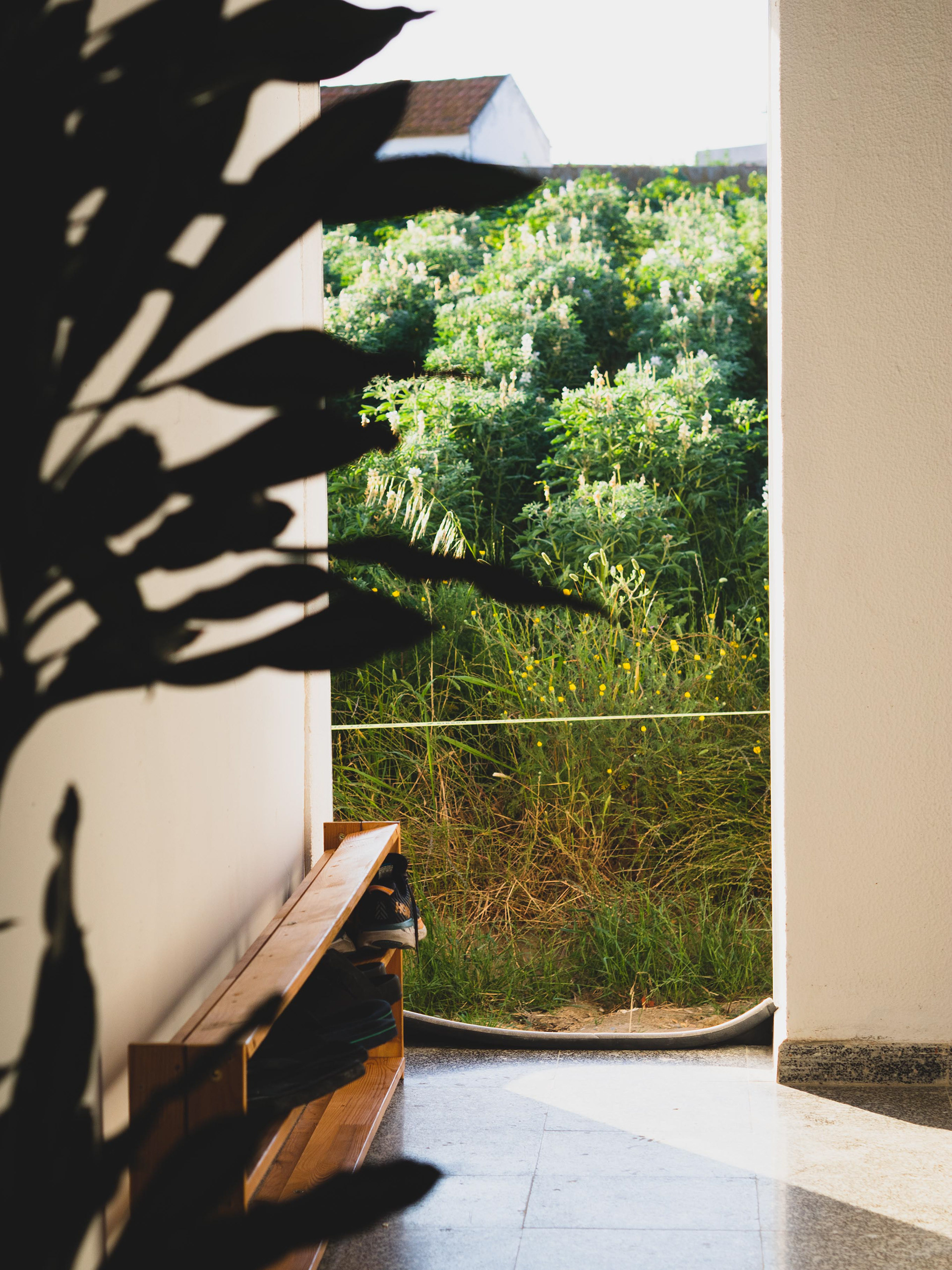 Shared Dormitory max 8 people.