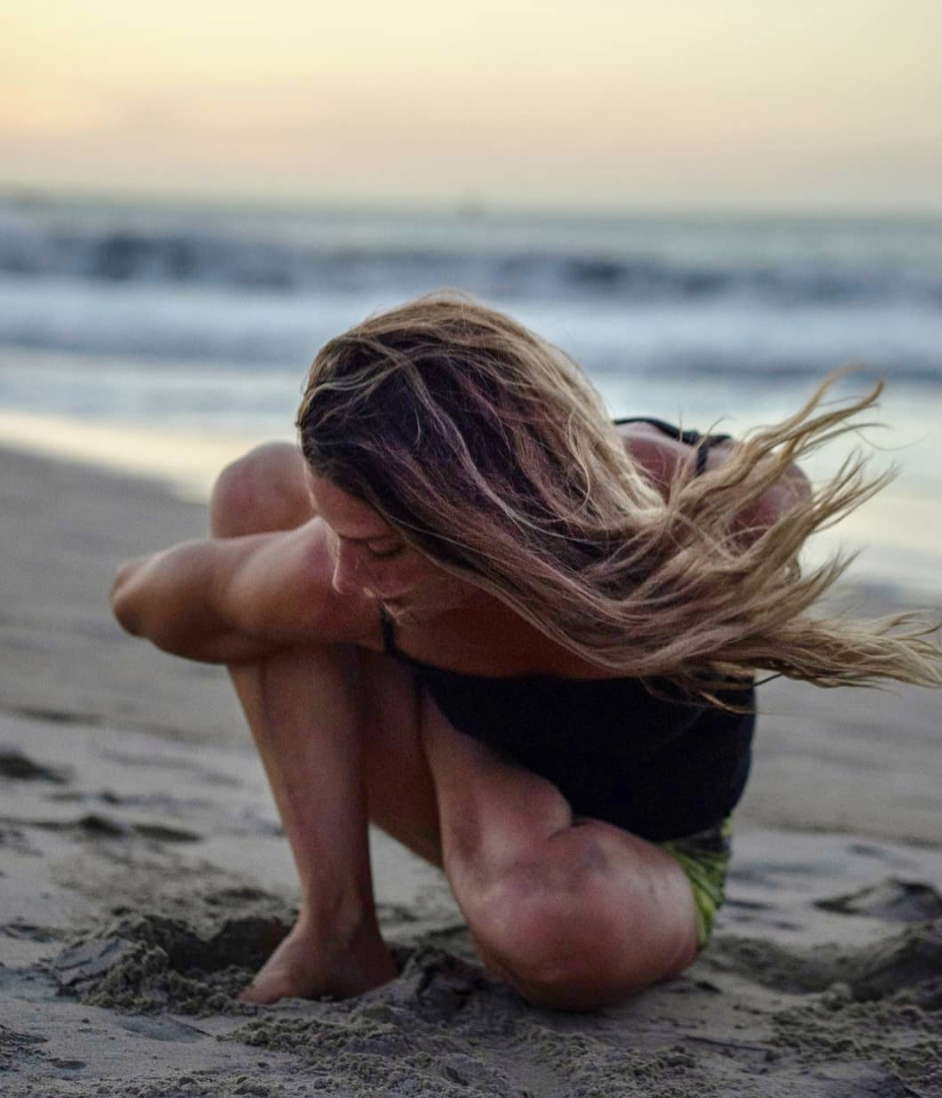 Student and devotee of her teacher Ramanuja Acharya Das and following his teaching, her practice integrates Mantras and  Vedic Ceremony of the Sacred Fire.
She started Yoga with her mum in the 1993 which was her first teacher. 
She became 200 h certified teacher of Ashtanga Vinyasa, Pranayama and Meditation in Spain, 300 h Hatha & Kundalini in India , Yin yoga, Sound healing and Ayurveda. Intensive 10 days course on Lower Back Pain with Sharath Arora, Himalayan Iyengar Yoga Center and several weeks with the Indian Teacher of Alignment Devesh Bhargav in Rishikesh. Recently She has been 3 months in Peru' to practice with the Teacher Patricia Awupara at the Centro Iyengar Yoga Peru in Lima.
Passionate student of Alignment, Anatomy, Yoga Philosophy, Sanskrit and Harmonium.